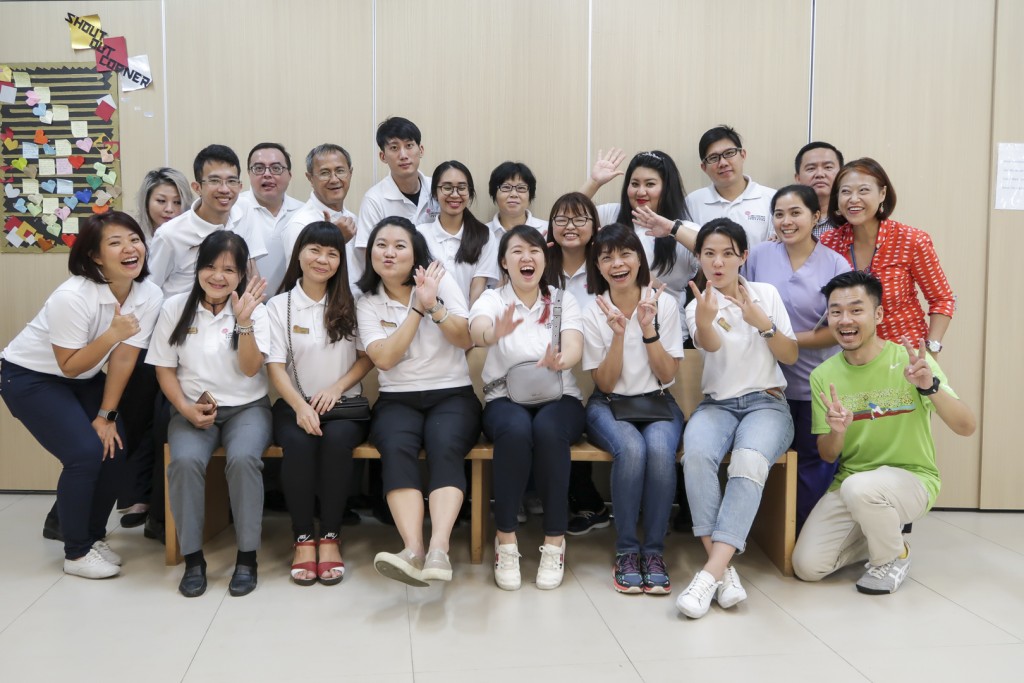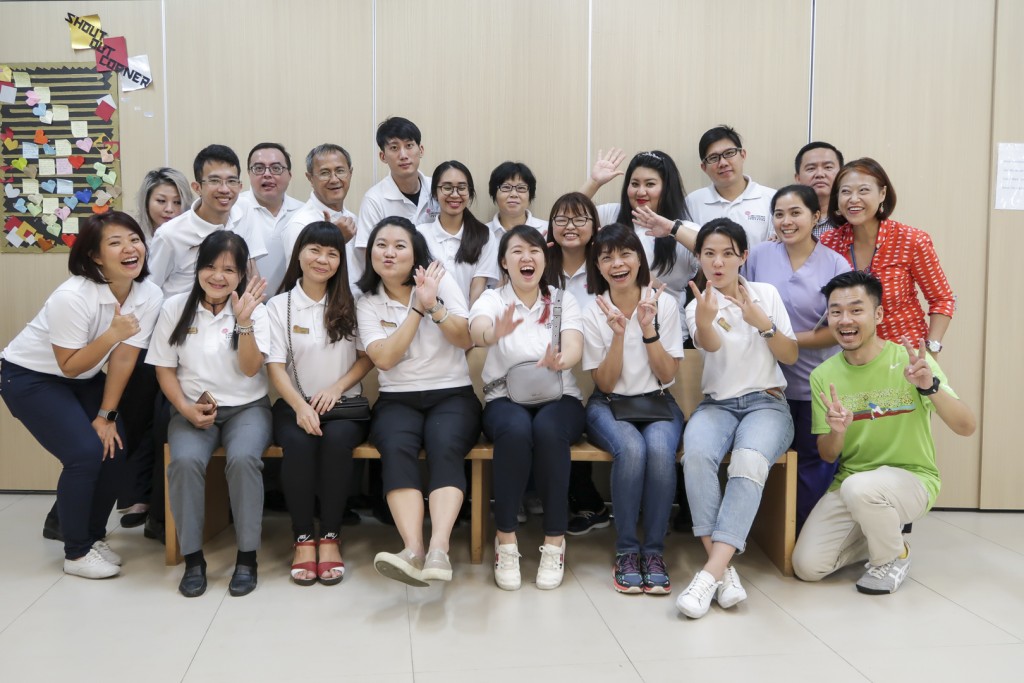 Last month, John Lim Photography, together with volunteers from Ang Chin Moh, "took about 50 photos for the elderly residents in St Andrew's Nursing Home as part of its volunteer programme called "The Last Portrait"", "to raise the death literacy rate of Singaporeans through public education campaigns."
"A lot of social, hospice care and nursing home workers have told us that when their folks are going to die, they don't have a picture. One of the things we are doing now is doing their make-up and taking their photos so that they have that last portrait," said CEO Deborah Anderson-Andres.
I'm glad to have helped in a little way, to make meaningful pictures for the folks, for the home.
Lots of thoughts and feelings came up while volunteering for this project, the stories of these folks, of their situation, of family and friends who've moved on, of not taking life for granted, of wanting to do more for them and in the next projects.
There wasn't much chance to talk to the folks but there's so much I see in their eyes, no masks, no fronts. They were real and honest, some showed love of life and vigour, some displayed regrets. I feelings involved in volunteering for this project were beyond what I've expected, it can be quite deep. I hope I get the opportunities to make a little difference with my craft in future.
-john
Read more at http://www.channelnewsasia.com/news/singapore/mediacorp-microsoft-among-45-companies-recognised-for-corporate-9384502
---
---