Recently Awarded Top 10 Portrait Photographers in Singapore
---
"While today's camera phones allow us to take the best portrait photos, nothing beats the ones offered by professional photographers. To them, portraits are more than just taking nice-looking pictures. Which brings us the Top 10 Portrait Photographers in Singapore that you should check out below!"
They also create art while capturing their subjects' respective personalities that untrained eyes might not notice in the first place.
"For John Lim, photography has been his passion since childhood. He started his own photography studio in 2003 and never looked back since, offering related services like wedding shoots and portraits. For the latter, he specialises in taking stunning personal, family and children portraits. He has a keen eye for details when it comes to capturing the likes of best angles and lighting that brings the best out in his subjects."
I'd love to tell your story. For more images, click here.
-john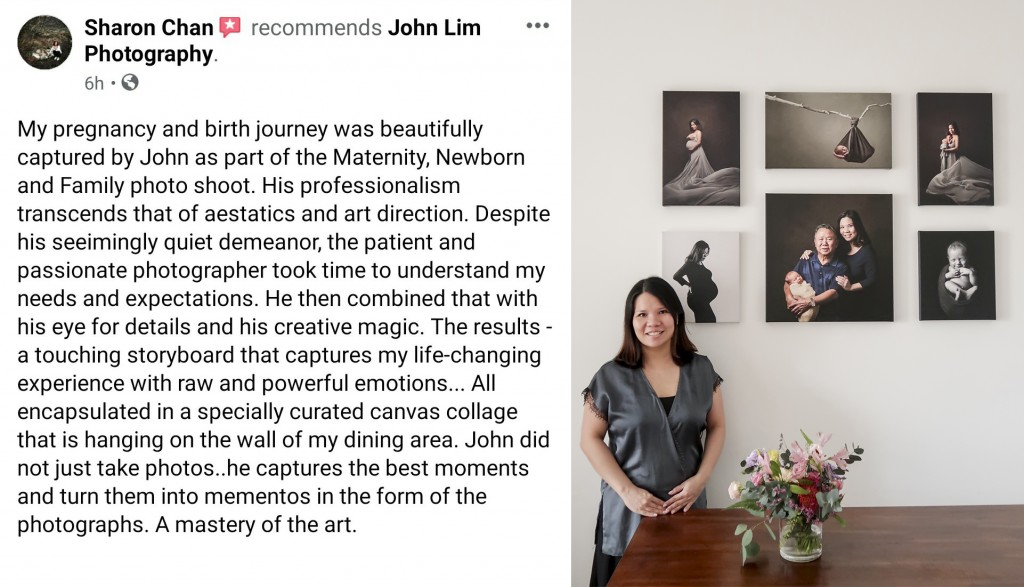 ---
---