Bookings for 2020 now open!
Westeros, Durham, Ireland, Seattle, Portland, Vancouver & Banff, Canada.
Overseas Pre-Wedding Schedule

| | |
| --- | --- |
| Jun-Aug'20 : | Stay Home |
| Sep'20 : | UK & Ireland |
| Sep'20 : | Vancouver & Banff |
| Oct'20 : | Seattle & Portland |
| Nov'20 : | Morocco |
| Dec'20 : | Myanmar |
| Jan'21 : | Chile |
| Feb'21 : | Antarctica (adventurous couples only) |
| | |
| | |
| | |
| | |

Destinations are not limited to these and we are open to shooting anywhere in the world, anytime.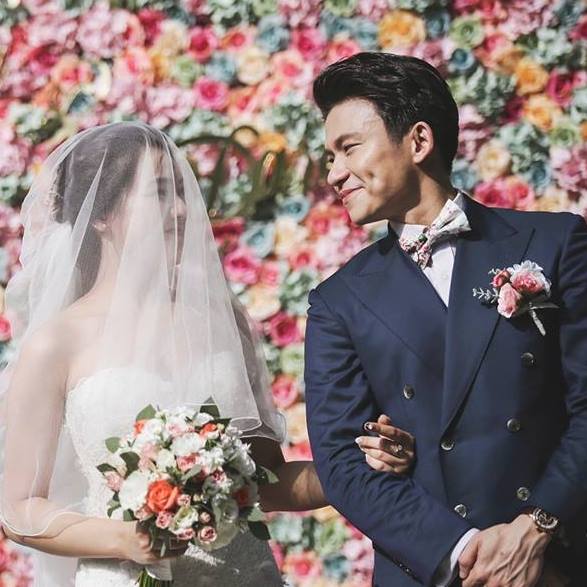 "John is what we call a true artiste of trade. From the 1st day of meet up, he showed me and Nad how is his way of taking wedding photos and how important to him to translate our actual day emotions into his pictures. We chose him to be our only photographer and we are glad how all the pictures turned out. This set of photos are meant to last a lifetime and he definitely is one of the best in the trade. Thanks JOHN!"
- Daren & Nadia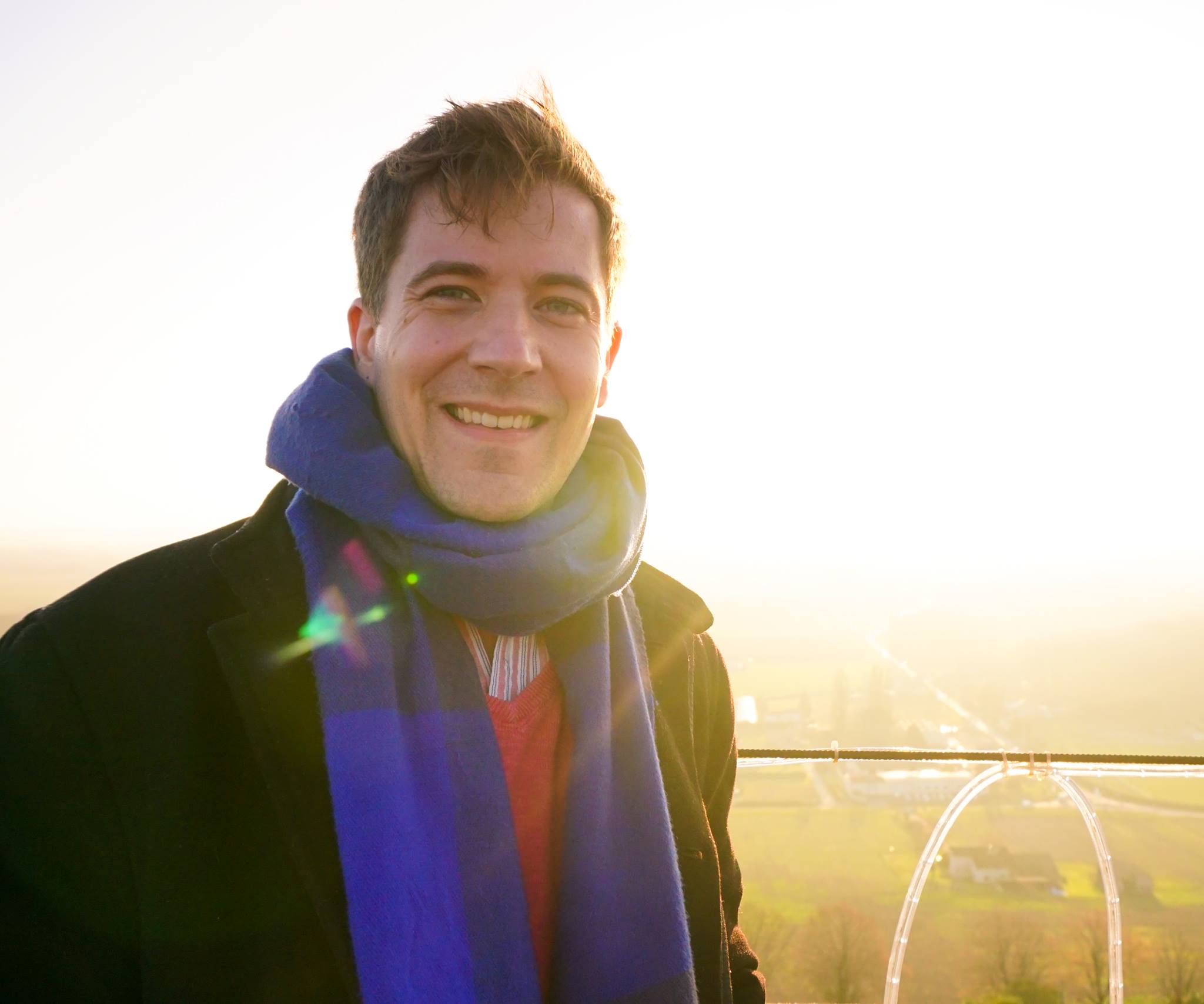 "A Big Thank you to John for shooting our pre-wedding photo in France/Singapore. We love the pictures! He guided us through both days and made us feel comfortable, listening to what we wanted. John has a real eye for details that made the photos meaningful. He has been accommodating throughout our photoshoot, always finding solutions to take beautiful photos when it was not possible in some locations 😉 Choosing John to take our pre-wedding photo was well-worth the experience and quality. We had an unforgettable time during the trip!"
- Sebastien & Francesca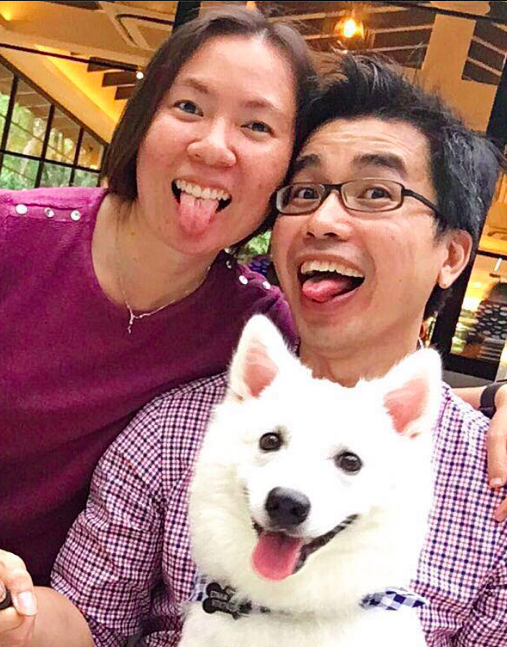 "John is a talented & passionate photographer whom will only want the best for his couples. My fiancee & I have never regretted appointing him as our photographer. He knows what we want & is able to capture beautiful moments into something permanent which we can cherish for life. Just believe in John & let him do his magic."
- Ethan Loh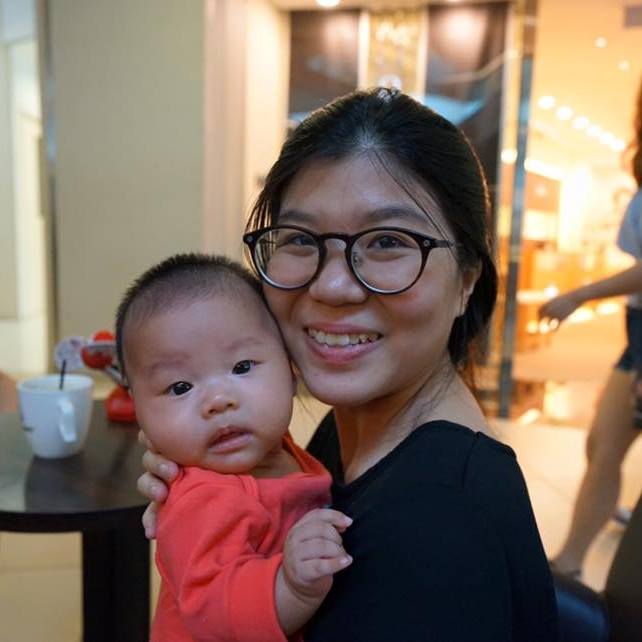 "Thank you John for the brilliant photos taken in Iceland! It told a wonderful story and was more than what we have expected. As we presented our ideas to trying our luck at the aurora, he gave very insightful suggestions and did thorough research on the country for possible good shooting spot. He took up the challenge of capturing the special moments and chemistry shared as a couple in blazingly cold weather. It is no joke to be shooting in winter with strong winds and John pushed his limit to deliver amazing work. Truly outstanding and we really appreciated his patience and professionalism."
- Ruby Wang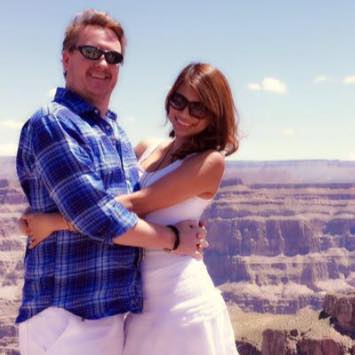 "Hi John, outstanding photos from our wedding which really told a beautiful story. We love it!! You kept us updated pre- and post- wedding shoot which we really appreciated and you were very discreet on the evening itself, being places and taking photos without us even knowing. You really captured the special moments of the evening, not only with us, but also moments with our family and friends. Awesome work mate, and look forward to using you again for other milestones in our life. Cheers, Jeremy & Michelle, 9th November 2013."
- Jeremy & Michelle
Behind The Scenes With Real Clients
Share a little bit about yourself