Bookings for 2021 now open!
Westeros, Durham, Ireland, Seattle, Portland, Vancouver & Banff, Canada.
Overseas Pre-Wedding Schedule

| | |
| --- | --- |
| | |
| Apr'21 : | UK & Ireland |
| May'21 : | Morocco |
| May'21 : | Lofoten Islands, Norway |
| Sep'21 : | Vancouver & Banff |
| Oct'21 : | Seattle & Portland |
| Dec'21 : | Myanmar |
| Jan'22 : | Chile |
| Feb'22 : | Antarctica (adventurous couples only) |
| | |
| | |
| | |

Destinations are not limited to these and we are open to shooting anywhere in the world, anytime.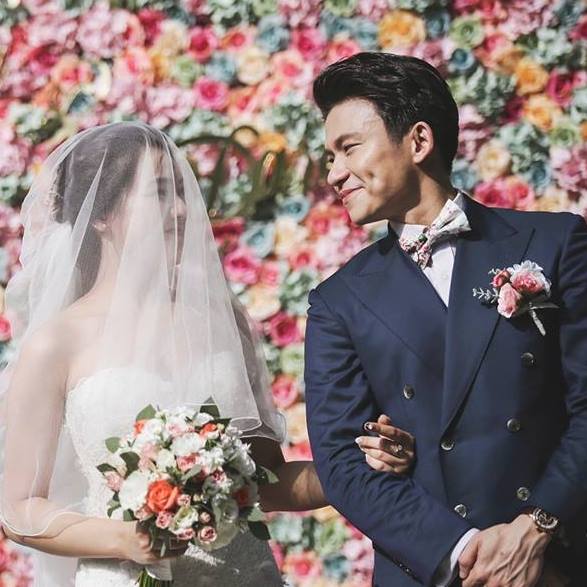 "John is what we call a true artiste of trade. From the 1st day of meet up, he showed me and Nad how is his way of taking wedding photos and how important to him to translate our actual day emotions into his pictures. We chose him to be our only photographer and we are glad how all the pictures turned out. This set of photos are meant to last a lifetime and he definitely is one of the best in the trade. Thanks JOHN!"
- Daren & Nadia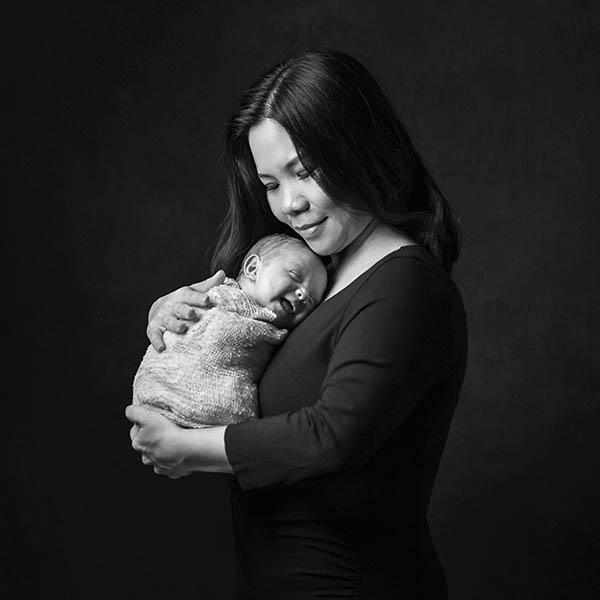 "My pregnancy and birth journey was beautifully captured by John as part of the Maternity, Newborn and Family photo shoot. His professionalism transcends that of aesthetics and art direction. Despite his seeimingly quiet demeanor, the patient and passionate photographer took time to understand my needs and expectations. He then combined that with his eye for details and his creative magic. The results - a touching storyboard that captures my life-changing experience with raw and powerful emotions... All encapsulated in a specially curated canvas collage that is hanging on the wall of my dining area. John did not just take photos.. he captures the best moments and turn them into mementos in the form of the photographs. A mastery of the art."
- Sharon C
"Our perfect Hindu matrimonial ceremony was perfectly captured by John at Sri Senpaga Vinayagar Temple. John was absolutely incredible to work with leading to our special day. It was not simply the moments that were captured but more than just that. Words can't describe how happy we were to see our special moments even the tiny moments that were captured through John's lenses. John made us feel comfortable , kept us composed and made us laugh. We could not be happier. The photographs show how John went above and beyond to get such spectacular shots. Hands down to the nicest and very talented guy A.K.A John Lim to work with and have our shots taken! Without a doubt if anyone asked for a recommendation for a photographer, it would be John Lim Photography. Not to mention, we would definitely engage with you for our future shoots"
- Prithi & Pravin
"We were researching for pregnancy and family photography in Singapore, our friend from Hong Kong highly recommended us to reach out to John. After we met John, we found that he is a very talented photographer and at the same time also very experienced in inspiring kids to show their innocent yet true expressions. John sees and captures the best moment of our family and my daughter which happen in split second. Thank you John! We love the photos and look forward to the next family photography with the little brother!"
- Sindy W
Behind The Scenes in Lofoten Islands
Share a little bit about yourself