At age 10, John exposed his first roll of film with his father's rangefinder. Many years on, after creating tens of thousands of images meticulously behind the lens, he found his calling in photography. At that time, John was an engineer who holds a B.Eng (Hons) in Chemical Engineering from the National University of Singapore.
Out of sheer passion (some says he's crazy), he started John Lim Photography in 2003 shooting his first wedding assignment with his Minolta Dynax 7 film camera (it's still preserved in his dry-box) and ran his first studio from a historic conservation shophouse in the heart of Chinatown, Singapore.
Perfection. Tradition. Creativity. Practicality.
Knowledge.
The traits of the Meister that immediately earns people's trust. Trust in his craft. Trust in his reliability. Trust in his knowledge and experience. He simply shows his enduring passion for the craft, selling his craft "as it is", transforming his craft into customer benefits.
He is a man of few words yet can be deeply personal and engaging.
…it is John Lim's mission to capture, and craft, everyone's moment of Light."
John naturally possesses extraordinary insights; he sees things from a philosophical perspective and expresses his visions through practical skills, knowledge and an "intuition" that can only come with experience.
In 2013, he was awarded the First prize by Wedding & Portrait Photographers International (WPPI USA) for his bridal portraiture and was awarded "Honors of Excellence" on numerous occasions. Most recently, in 2017, he was awarded the Third prize by the WPPI for his wedding day work. He pioneered bridal portraiture incorporating star-filled night-skies in 2009.
You are invited to share his vision for your special journey through his gift in photography, to capture your moment of Light.
---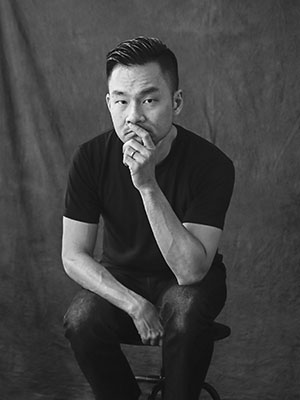 Share a little bit about yourself