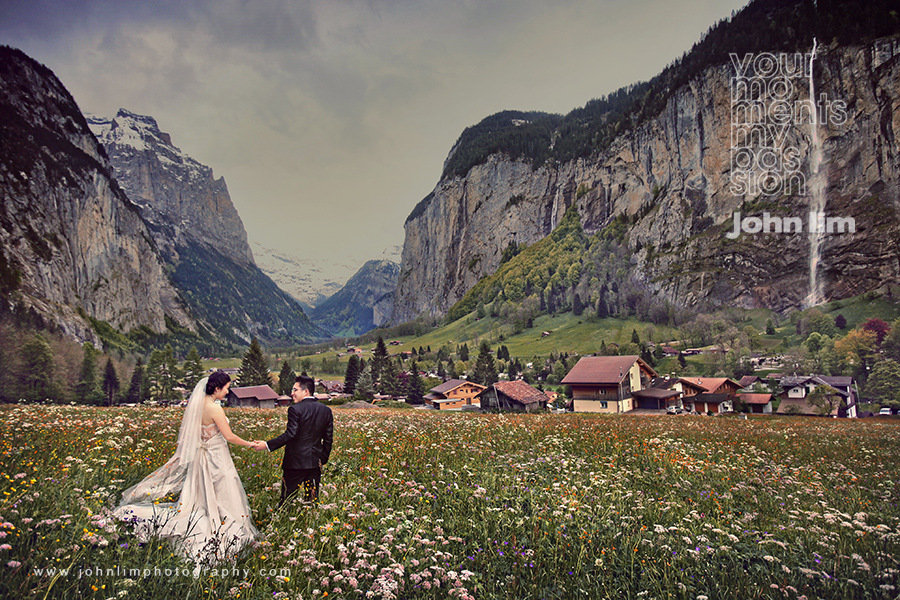 Gorgeous and clean Switzerland: end-March & end-April 2017
---
Having your dream wedding photos in Europe doesn't get better than this. A great variety of locations within a small country makes Switzerland one of our favourite locations to shoot,
snow-capped mountains, lakes, meadows, quaint villages and so much more.
Switzerland awaits this end-March 2017 and you're just one step closer to your dream shoot.
In the first-half of 2017, you have not one but TWO chances to join us in Switzerland for pre-wedding portraiture in end-March 2017 and end-April – early-May 2017. An unforgettable experience awaits and slots are limited so call us now.
An all-inclusive comprehensive package, complete with make-up artist and our travel fees (airfare & accommodation).
Hop aboard and join us by 14 January 2017!
98216091
enquiries@johnlimphotography.com
www.johnlimphotography.com
www.instagram.com/johnlimphotography
(@johnlimphotography)
#johnlimphotography#prewedding#singaporewedding#overseaspreweddingpromo#singaporephotographer #overseasprewedding#preweddingbyjohnlim#switzerland#destination
---
---