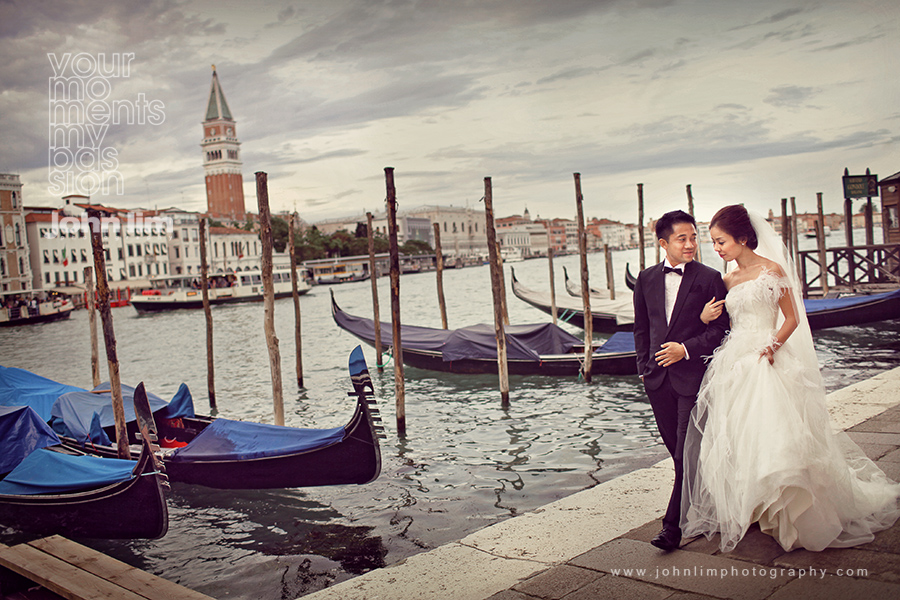 Enchanting Venice: happening in end-March 2017
---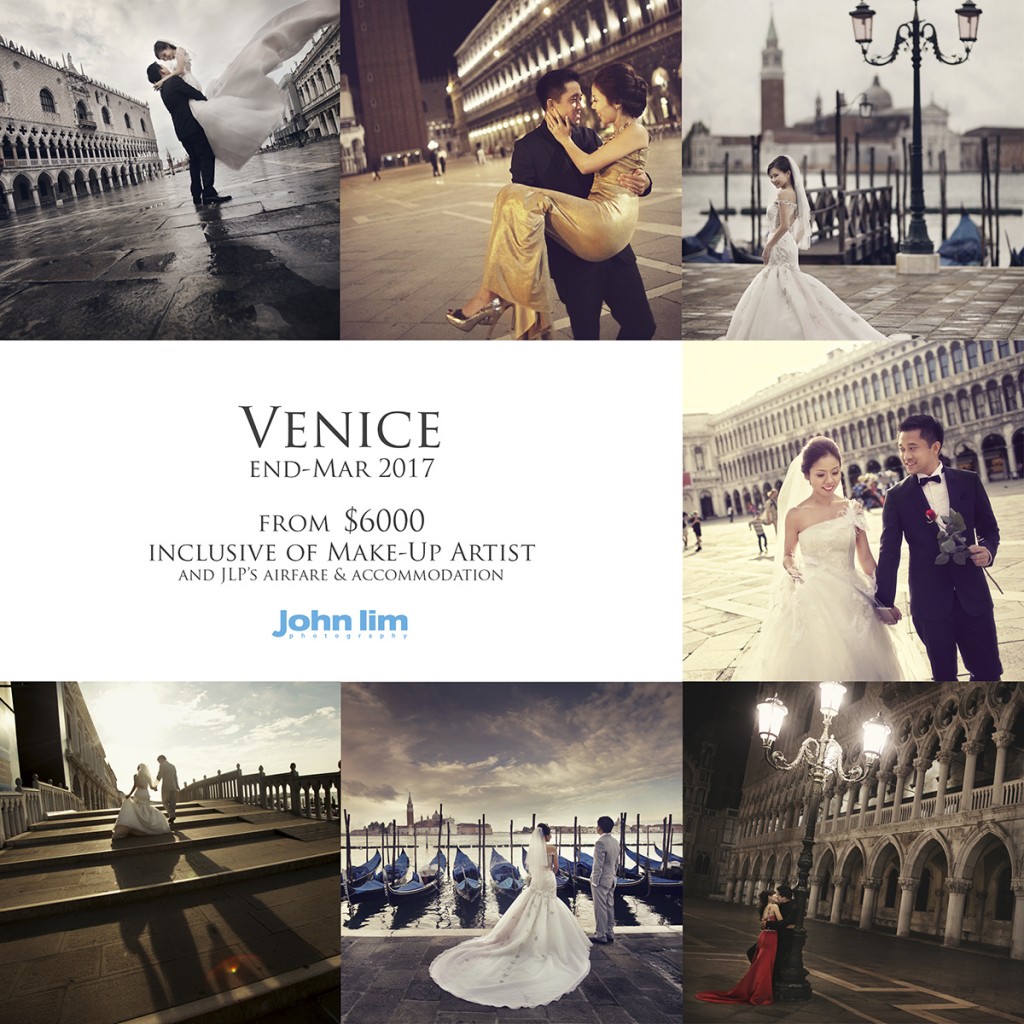 We first set foot in Venice in 2008 and were drawn to its history and architecture immediately. That brought us back on 2 more occasions to shoot our lovely couples in this magical city. Away from the main thoroughfare lies quaint corners, locals who still lives there (the numbers are dwindling), children playing in the streets, to be able to breathe and absorb the Venetian way of life.
I love Venice when the day-trip tourists are gone and its just me and the city.
Do you see yourselves with the canals of Venice? or its medieval squares and alleys? Come join me on this trip to Venice and bring home an experience you'll never forget. Your dream shoot is just a call away.
Hop aboard and join us by 24 December 2016!
---
---