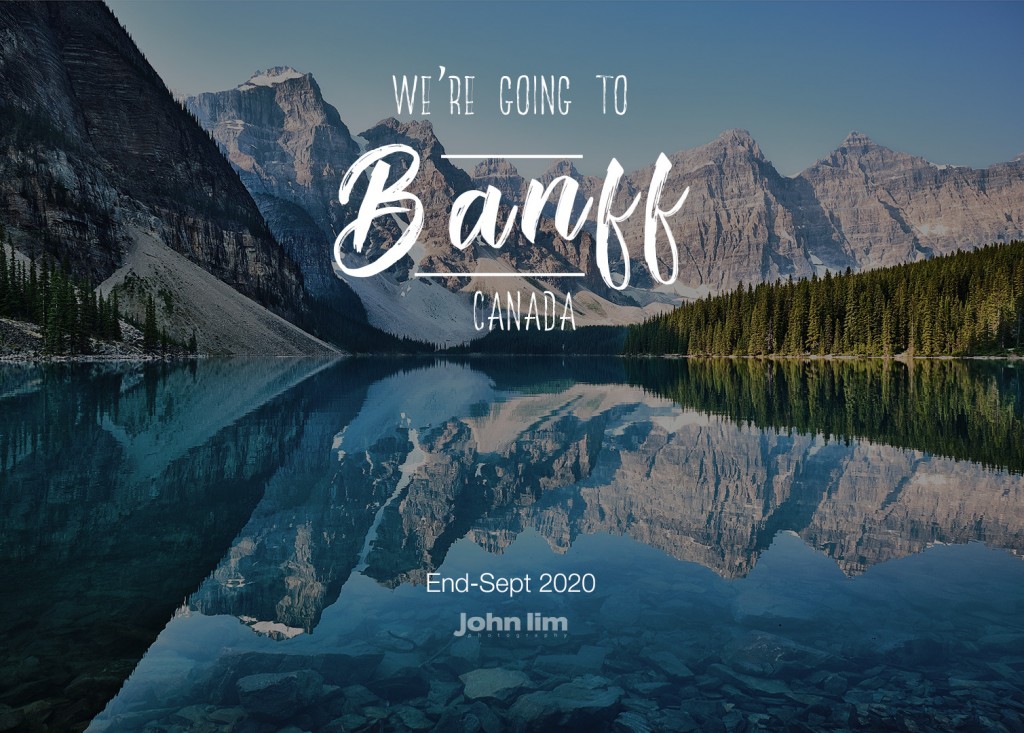 Banff, Canada: Destination Pre-Wedding Shoot of a lifetime
---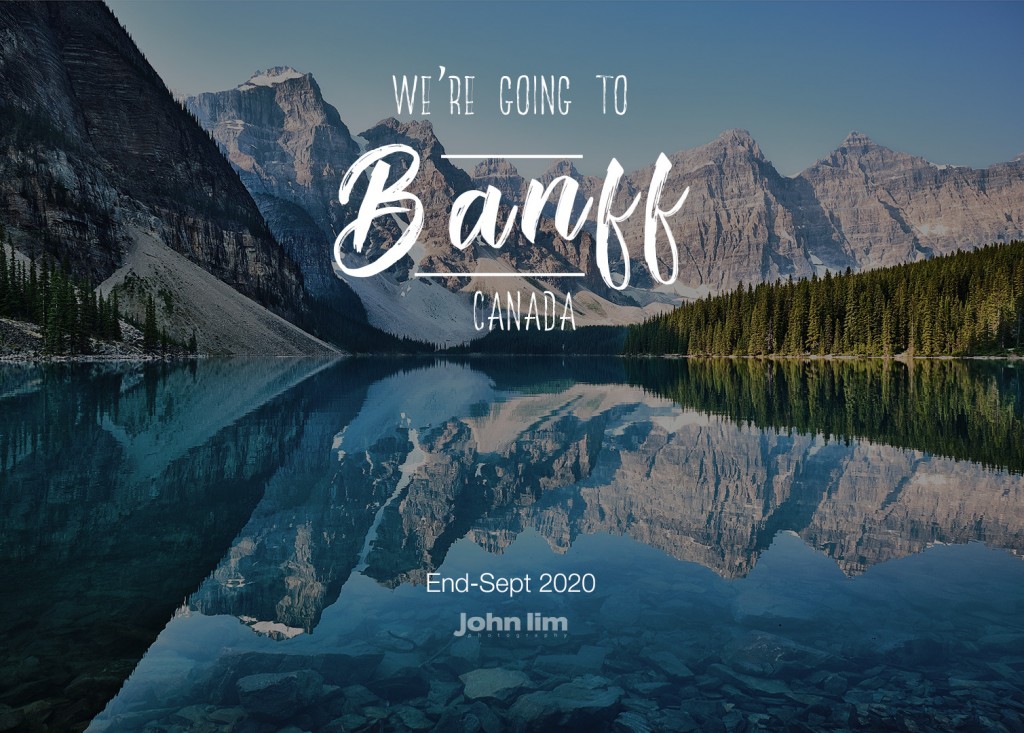 Calling all adventurous couples! We have a special overseas location planned for this autumn in Canada.
If you love a road less-travelled, snow-capped mountains, alpine lakes plus autumn colours, this shoot is for you!
On top of beautiful memories, you'll take home the best scenery that Alberta has to offer. The spectacular scenery will be so drool-worthy that this will be a shoot of a lifetime. Our dates are limited and we have opening for 2 couples only!
UPDATE: due to the Covid-19 situtation, our shoot to the Canadian Rockies has been postponed to Sep 2021. We'll update the schedule as soon as we can. Feel free to check with us on our other exciting locations. We have a really special destination lined up, in UK & North Ireland. For more info.
Destinations 2021
Ireland
Durham
Greenland
Banff & Vancouver, Canada
Seattle & Portland

Game of Thrones fan will find this interesting too. An avid fan of this popular HBO award-winning series, John has personally travelled to the various shooting locations for inspiration, for simply being a fan. Locations of Westeros & Essos including King's Landing, Dragonstone, Dorne, Yunkai, Astapor, Braavos, Volantis, The North and North of the Wall and more.
---
---