Award Winning Photography from the heart
---
Everything we do at John Lim Photography comes from our hearts, meticulous and as detailed as we can be, feel assured to have us take care of your memories. We fall in love too, have precious people in our lives and we know what it means to have great images and beautiful memories… because our memories make us.
"Your Moments, My Passion", since 2003.
Who is John Lim?
---
Perfection. Tradition. Creativity. Praticality.
Knowledge.
The traits of the Meister that immediately earns people's trust. Trust in his craft. Trust in his reliability. Trust in his knowledge and experience. He simply shows his enduring passion for the craft, selling his craft "as it is", transforming his craft into customer benefits.
He is a man of few words yet can be deeply personal and engaging.
1st Place – 2013 WPPI 16×20 Print Competition: Bride or Groom alone (other than Wedding Day)
3rd Place – 2017 WPPI Online Competition, Bride & Groom (Wedding 

Day)
Services
---
Wedding Day Photography
Pre Wedding – Singapore & Worldwide
Wedding Videography
Portraiture (Family, Children, Newborn, Maternity, Headshots, Personal Branding)
Drone Photography & Videography
Hair & Make-up
Behind The Scenes With Real Clients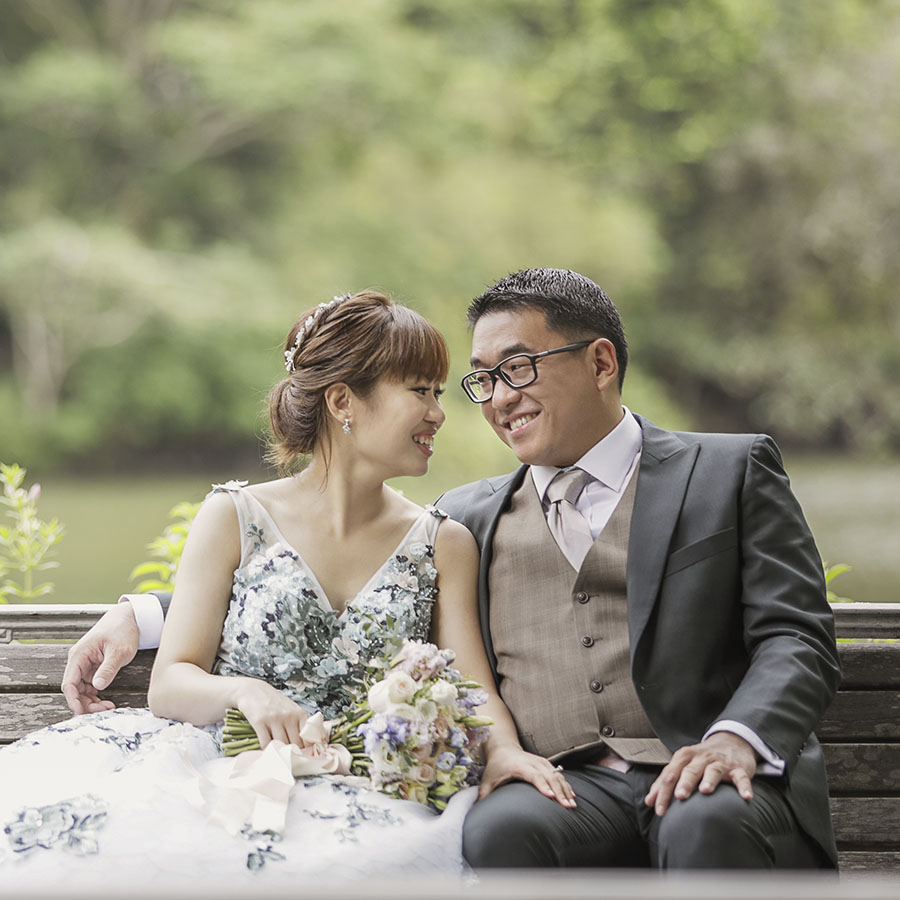 "We just had our pre-wedding shoot with John on 13 June and I must say we had a great time. This was, in large part, due to John, who impressed with his ability and personality. As such, to anyone looking for a photographer for a wedding shoot, these are some reasons why John's the one. 1. Attention to detail - despite only returning from an overseas shoot a day before, John was professional to a fault and insisted on getting all shots right. From an elbow which should stick out a little more to a tilt of the chin, John went to great lengths to take the perfect shot. 2. Artistic flair - John has been in the business for some years now, but he was never winging it or just going through the motions. He had an eye for amazing photographs and took some breath-taking shots. 3. Personality - John was patient and all smiles throughout, despite some noob errors from us and occasional shenanigans. He was also humorous and that helped to relieve any tension (which is inevitable, let me tell you), as well as lighten the mood. 4. Clarity in communication - you won't realise how important this is, until you're in it, but we were so grateful for John's very clear instructions. This made it so easy for us to get to the correct spot, in the correct pose and in the correct mood. 5. Value for money - you pay for what you get, and we got so much. Thanks, John, and all the best!"
- Roy & Sarah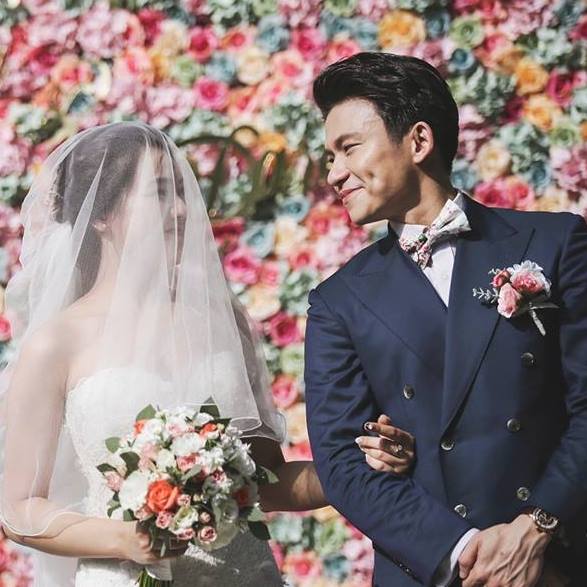 "John is what we call a true artiste of trade. From the 1st day of meet up, he showed me and Nad how is his way of taking wedding photos and how important to him to translate our actual day emotions into his pictures. We chose him to be our only photographer and we are glad how all the pictures turned out. This set of photos are meant to last a lifetime and he definitely is one of the best in the trade. Thanks JOHN!"
- Daren & Nadia
Share a little bit about yourself
The studio
---
Email: enquiries@johnlimphotography.com
HP: (65) 9821 6091
Address: 41 Temple Street 2nd Level S(058586)
Hours: 12-8pm Mon-Fri, 1-5pm Sat, by appointments only