At age 10, John exposed his first roll of film with his father's rangefinder. Many years on, after creating tens of thousands of images meticulously behind the lens, he found his calling in photography. At that time, John was an engineer who holds a B.Eng (Hons) in Chemical Engineering from the National University of Singapore.
Out of sheer passion (some says he's crazy), he started John Lim Photography in 2003 shooting his first wedding assignment with his Minolta Dynax 7 film camera (it's still preserved in his dry-box) and is now running his studio from a historic conservation shophouse in the heart of Chinatown, Singapore.
Sensitivity, curiosity, thought, instinct; are the driving force behind his passion, not to mention he's also a hopeless romantic who loves a good movie on love and romance. There's so much that he sees that words can never fully describe; the hint of mischief in your eyes, roaring laughter, pensive glance or a warm embrace, and he relishes in conveying these in his pictures. That's his dedication to his craft and vision as a wedding photographer.
His love for travel has brought him to 50 countries and over 500 towns, cities and counting. Blessed with a keen eye, a genuine nature and together with his travel expertise, John's experiences allow him to consistently guide and capture beautiful memories for his clients.
In 2013, he was awarded the First prize by Wedding & Portrait Photographers International (WPPI USA) for his bridal portraiture and was awarded "Honors of Excellence" on numerous occasions. Most recently, in 2017, he was awarded the Third prize by the WPPI for his wedding day work. He pioneered bridal portraiture incorporating star-filled night-skies in 2009.
You are invited to share his vision for your special journey through his gift in photography, to turn that twinkle in your eyes into memories of a lifetime.
---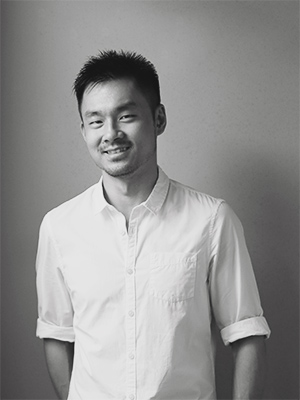 Share a little bit about yourself